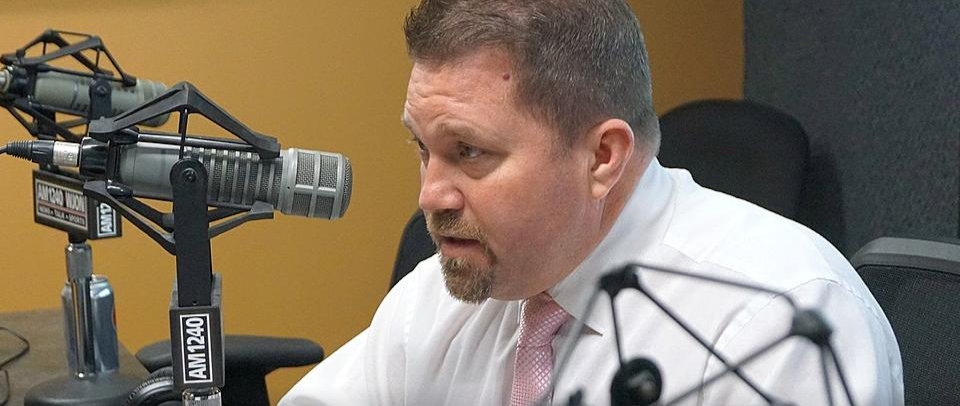 In my recent interview on AM 1240, WJON, I stressed that creating good jobs and economic development should be our number one priority as a community.  On day one, I will work to help target Sherburne and Wright County for State Economic Development Incentives.  In my view, it is imperative for our community to thrive and keep jobs local in our community, especially in light of the Sherco Power Plant closing sooner than expected.
Please consider a couple of these facts:
The city of Becker alone will lose 75% of its tax base, and about 300 jobs lost when Sherco closes. This will have a ripple effect throughout our area.  A newly planned Google Data Center which will bring an estimated 150 new jobs will be great but not enough.
Property taxes are already higher in Sherburne County than in Anoka County for many homeowners. The property tax for my home in Elk River is almost 15% more than in a similar development in Blaine.
We need more industrial and commercial development so that homeowners can get property tax relief.
To read the original interview click here.