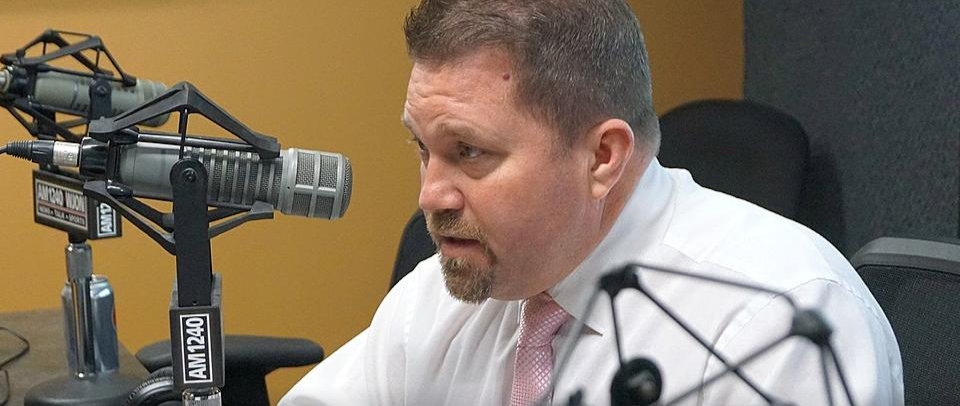 I will work on day one to help target Sherburne and Wright County for State Economic Development Incentives.
Chad Hobot's Plan 
As your new State Representative, I pledge to work tirelessly with Sherco workers, city and county officials to author legislation to:
Establish a Displaced Worker Re-Education Grant Program.
Target State Economic Development Incentives to Sherburne and Wright County.
Dedicate these resources using a small part of the $1.3 Billion State Budget Surplus.
In my recent interview on AM 1240, WJON, I stressed that creating good jobs and economic development should be our number one priority as a community, especially in light of the Sherco Power Plant closing sooner than expected.
To read the original interview click here.