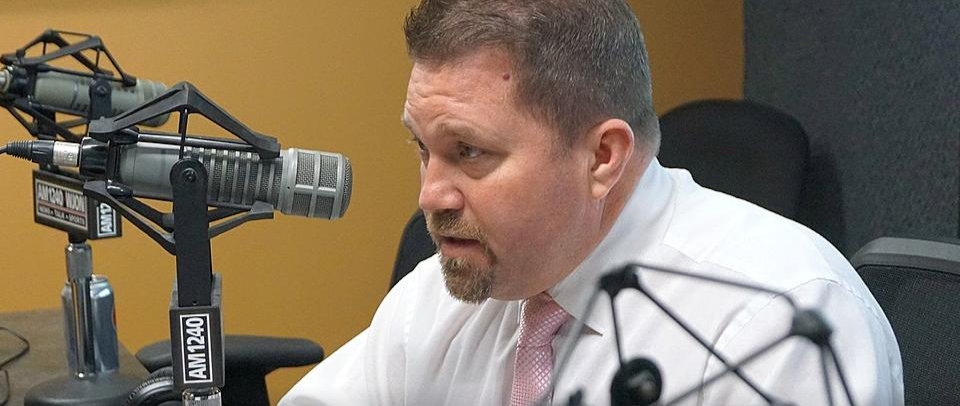 I believe in a Minnesota where every child has the opportunity to succeed and hope for the future.  This means public schools in Elk River, Big Lake, and Otsego should have equal access to resources in K-12 funding.
For communities like ours, experiencing rapid residential new construction, there is a gap in resources.   As a result, we have a strain on education funding resources.
As your new State Representative, I will work to ensure every child in our Elk River, Big Lake, and Otsego public schools have access to quality education.