We need to get our economy moving again and keep us safe from COVID.  This is not the only thing we need to do simultaneously.  Due to unemployment from COVID,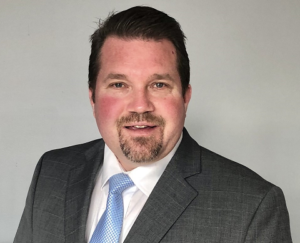 many families have lost access to affordable health care.  They need affordable health care options.
2021 State Budget Priorities
Work for Affordable Health Care Options
Help Small Business Recalibrate
Provide Our Schools the Tools to Succeed
Keep Our Kids Safe and On Track
Keep Us Working and Safe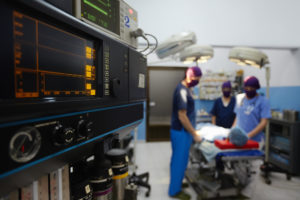 I believe health care should be affordable and accessible to everyone based on the ability to pay for it.  I believe people that have it now should keep it and not be forced into something they don't want or need.  But for those that don't, we should create an environment that produces options for them.  Unlike buying a car, if you can't afford the one you want, you can buy something less expensive.   But for heart surgery or medicine for high blood pressure, you can't "dial down" the operation to fit a budget and half a pill won't help you either.  You need it regardless of your budget.
We need our economy to rebound, but to get there we must work together and think outside the box.
We can rebuild our economy by focusing on where we need to go, working together, and following commonsense and flexible guidelines.  Wearing face covers and social distancing in public can help keep our families, children, and co-workers safe.   I believe in calling balls and strikes, it doesn't matter to me if the pitcher of a good idea is wearing a Republican or Democrat jersey.  If it is good for Elk River, Big Lake, and Otsego, I'm going to take a swing at it.   This includes supporting good ideas that provide affordable health care options.
I ask for your vote and support to be your new Minnesota State Representative for District 30A.