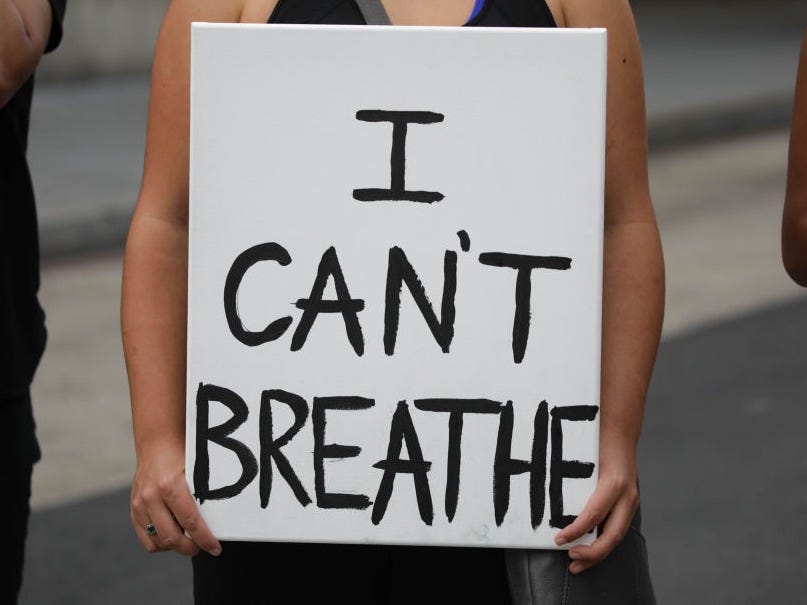 The George Floyd tragedy showed everyone what hate looks like.  It might be impossible to completely extinguish hatred through legislation, but people who peddle in it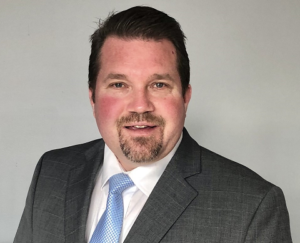 can be held accountable when they break the law.
George Floyd Tragedy
This spring George Floyd died after begging for his life: "I can't breathe!"  He was handcuffed, did not show resistance to an arrest, and had no weapons on him, yet he died at the hands of officers that were supposed to protect and serve the public.  It is time for CHANGE and time for criminal justice reform.
I strongly believe most judges and police officers are ethical, professional, and compassionate, but when we continuously see tragedies like George Floyd, we need to take steps to root it out.
People Deny Racism Exists Until They See It
We need to give people the benefit of the doubt when they report it.  Acknowledging it is how we can confront it.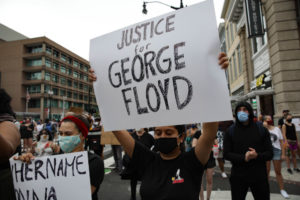 Recently, I was standing next to my fiance who is Asian American and witnessed racism right in front of my eyes.   After that incident, my fiance told me this happens to her from time to time,  We all have a role to play.  We must call it out as wrong when we see it.
What Can Be Done? 
In addition to bringing those to justice who engage in hate crimes, law enforcement officers could serve us better by taking continuing education classes just as other licensed professionals in our state are required to do.  Some good ideas I have read about include a mandatory code of ethics, certification in de-escalating conflict, and anger management classes to keep their badge current.  This would be a good start, we all have a responsibility to call racism out as wrong when we see or hear it.