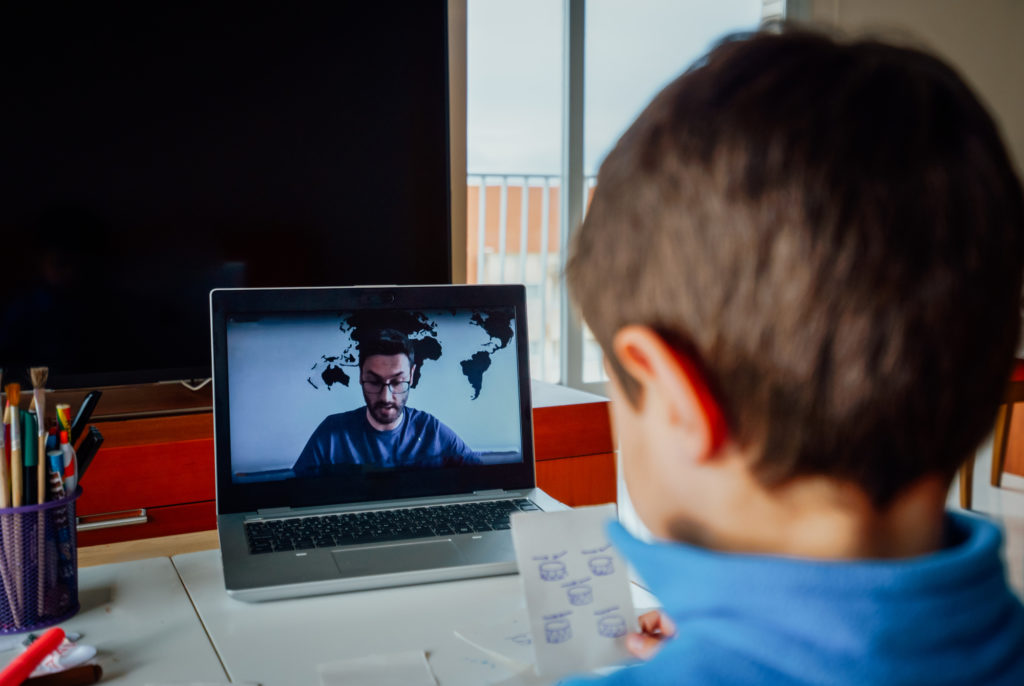 We need to get our economy moving again and keep us safe from COVID.  We can and need to do both simultaneously.  Our schools have been turned upside down due to COVID.  We need to help them recalibrate and rebuild.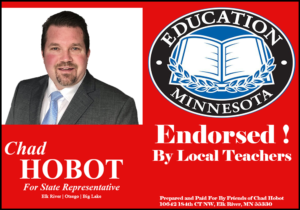 2021 Legislative Priorities for Education
Keep Our Kids Safe and On Track
Provide Our Teachers, Staff, and Schools the Tools and Resources to Succeed
Ensure Special Ed Students have the Tools and Resources to Succeed
Prioritize Early Childhood Education
Support Technical and Community College's Priorities
Work for Affordable Solutions for Tuition and Financing for College and University Students and Families.
Ensure Teachers, Administrators, and Staff Can Work Safely
Get Back to School Information
For ISD 728, Elk River, Otsego, Rogers, and Zimmerman and ISD 728 Big Lake
Teachers and schools need resources to move education forward no matter what it looks like.  Students need access to their teachers.  Whether it is distance learning, in-classroom learning, or a hybrid of both.  We need to be flexible and able to roll safely with all scenarios this year.  I get it, and I pledge to work hard to ensure students, teachers, and staff have the tools and resources they need during COVID and beyond.
We can rebuild our economy and educate our kids by focusing on where we need to go, working together, and following commonsense and flexible guidelines.  Wearing face covers and social distancing in public can help keep our families, children, and co-workers safe.  I believe in calling balls and strikes, it doesn't matter to me if the pitcher of a good idea is wearing a Republican or Democrat jersey or anyone else.  If it is good for our public schools, I'm going to take a swing at it.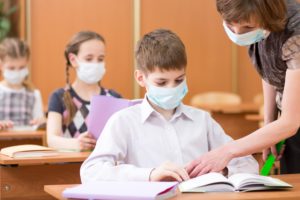 I ask for your vote on November 3rd to be your new Minnesota State Representative for District 30A.   Elk River, Big Lake, and a part of Otsego.