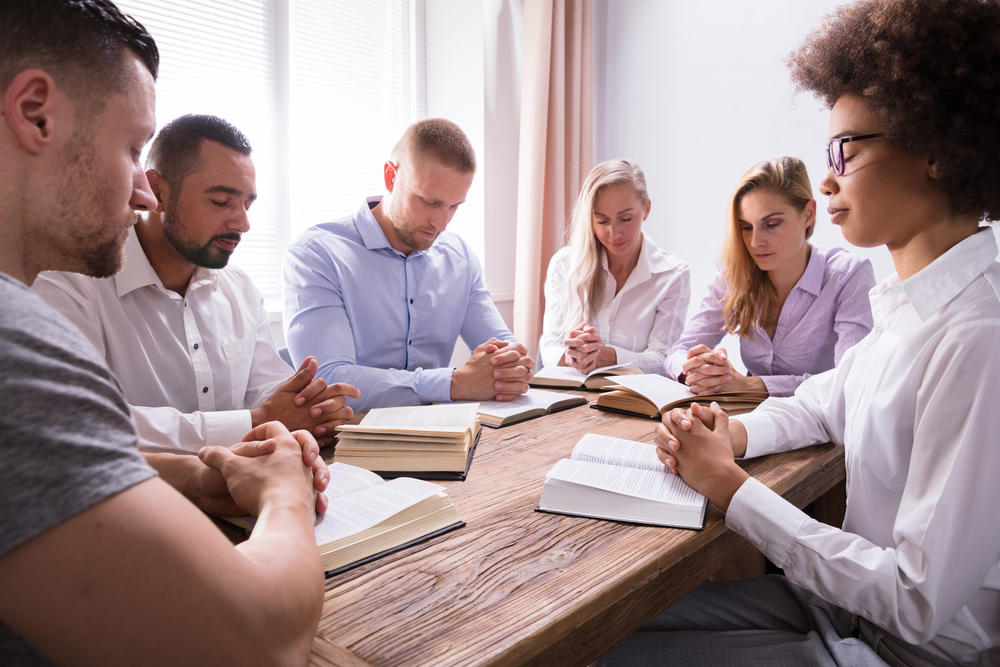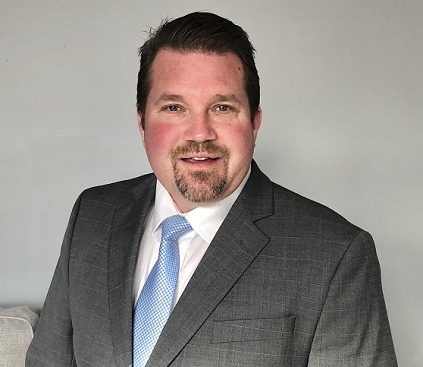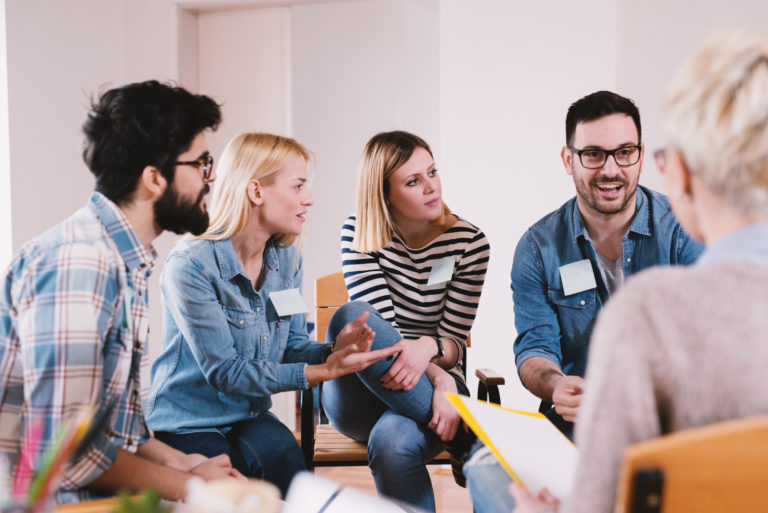 On November 15, 2013, I quit drinking alcohol for good and proud to say I am 7 years sober because of my faith in God.  I've always held the do-it-yourself attitude close to how I do things.  But this one required a power greater than myself.  I behaved in embarrassing ways and racked up consequences for it.  State mandated recovery programs didn't work for me, and counseling didn't help.
When I decided to quit drinking for good, I attended a faith-based recovery program at a local church in Elk River, MN.  The meeting felt like AA in some ways, but with an emphasis on surrendering to Jesus first.   All AA programs have God as a key component, but not Jesus as the cornerstone.  This is because AA doesn't want to turn people away who are seeking help but have a problem with organized religion, so they say a God of "your choosing."
At this first meeting I saw so many happy people.  I heard their stories and I wondered how I could get what they had.  A man named "Jim" must have noticed me wondering.  He walked up to me and encouraged me right then and there, to pray with the group and surrender to Jesus.  My initial thought was "if you can't beat them, join them."   As I prayed along with them, I asked for forgiveness, I asked for help to remove my drinking problem, and I surrendered the will and the care of my life to Jesus.   As I prayed, I immediately felt relief and a peace that was unforgettable.  I felt I belonged in this meeting, I knew this was it and I was done with drinking. 
Over the next year there was additional work to do, I "worked" the rest of the faith-based 12 Steps program.  This included addressing the underlying causes and conditions, we call it "cleaning up my side of street," and making amends to family, friends, and others. 
My participation in a faith-based program also ignited a hunger to learn about Jesus.  I've read the Bible cover to cover twice, earned a diploma in Biblical Studies, and married my Godson to his wife in 2017.   I have been blessed to build a thriving local business, and I am now engaged to a wonderful and beautiful woman and her son.    
Over the last seven years I have stepped into the role of "Jim," helping others who want what I have received, and sharing my story to public and private audiences.
This is why I have proposed for those who are required to attend a state program also be given access to faith-based programs as an alternative.  Too many people are left behind without this option, common sense leadership comes from real-life experience.
I want to point out, other programs can and do help people seeking recovery every day, but not everyone gets reached the same.  There are happy people in AA for sure with years of sobriety under their belt, but when it doesn't work or help, give faith-based programs a chance.   It is not easy to show the transformation Jesus has done in my life, but by metaphor it is like the wind.
"The wind blows where it wishes and you hear the sound of it, but do not know where it comes from and where it is going;" but you can fell it nevertheless (John 3:8). 
If this worked for me, I know it can work for others too regardless if we understand how it does, that is why it is called "faith-based" recovery.